Order Flowers Online For Delivery In Ely

We are open for local flower delivery in the Ely area & postal orders across the UK.
We are open on Thursday Friday & Saturday 10am-4pm.
Looking for something a little bit special? Then leave it to us to create you an arrangement just for you.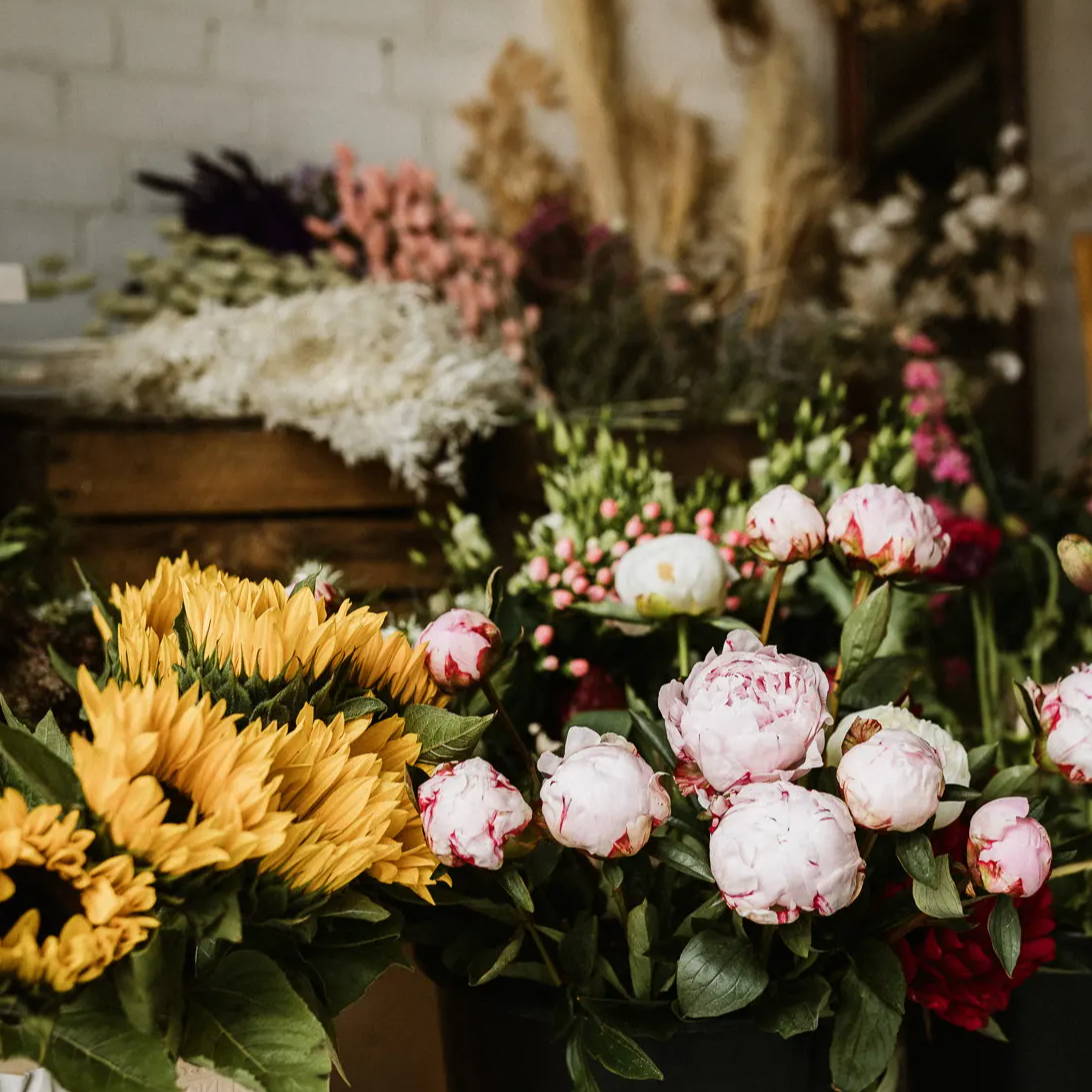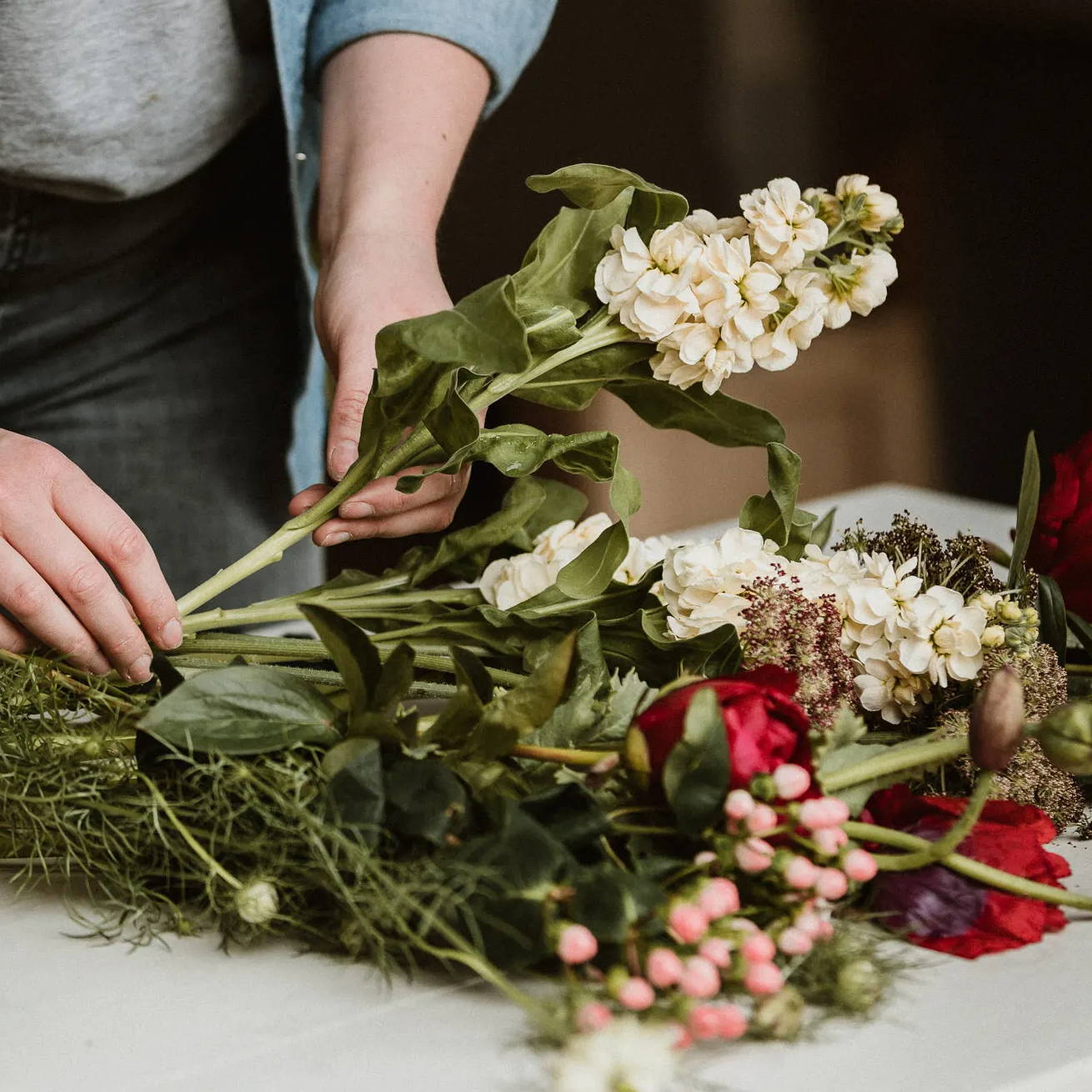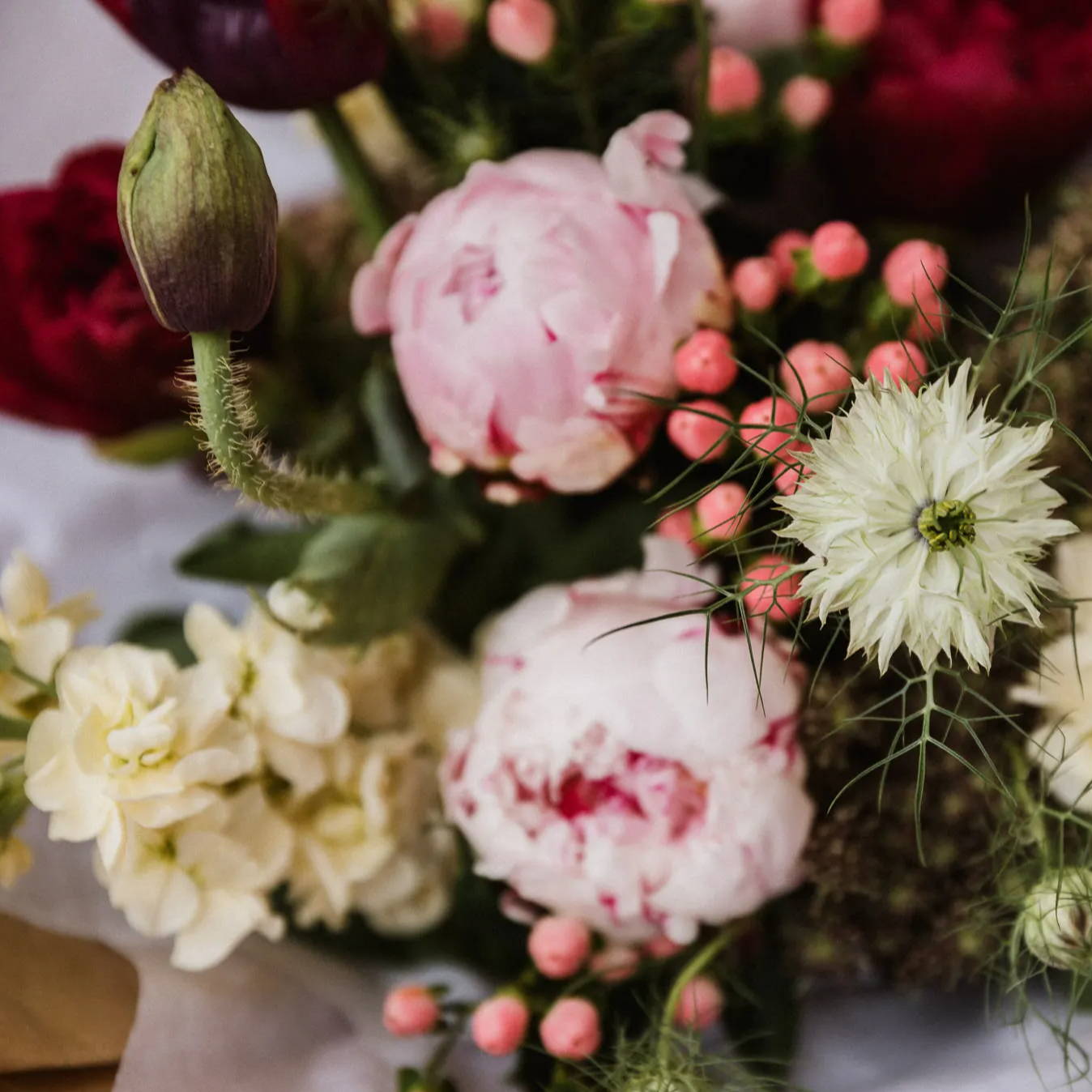 Beautiful Cambridgeshire Wedding Flowers
Gorgeous flowers are an important part of your special day and Thatch & Roses Florist provides the personal attention, dedication and creativity you deserve.